Subcategorii
Non-edible decorations
We offer a wide range of non-edible decorations, ideal for a themed party or simply to decorate desserts. With the help of these non-edible decorations you will create desserts with a unique design, which will be appreciated by your loved ones.
Delivery in Bucharest and throughout the country!
50 RON
The price is indicated for 1000 Buc.
Forma din hartie decorativa 12 cm 1000 buc 1BC2001SG12_BND
Add to basket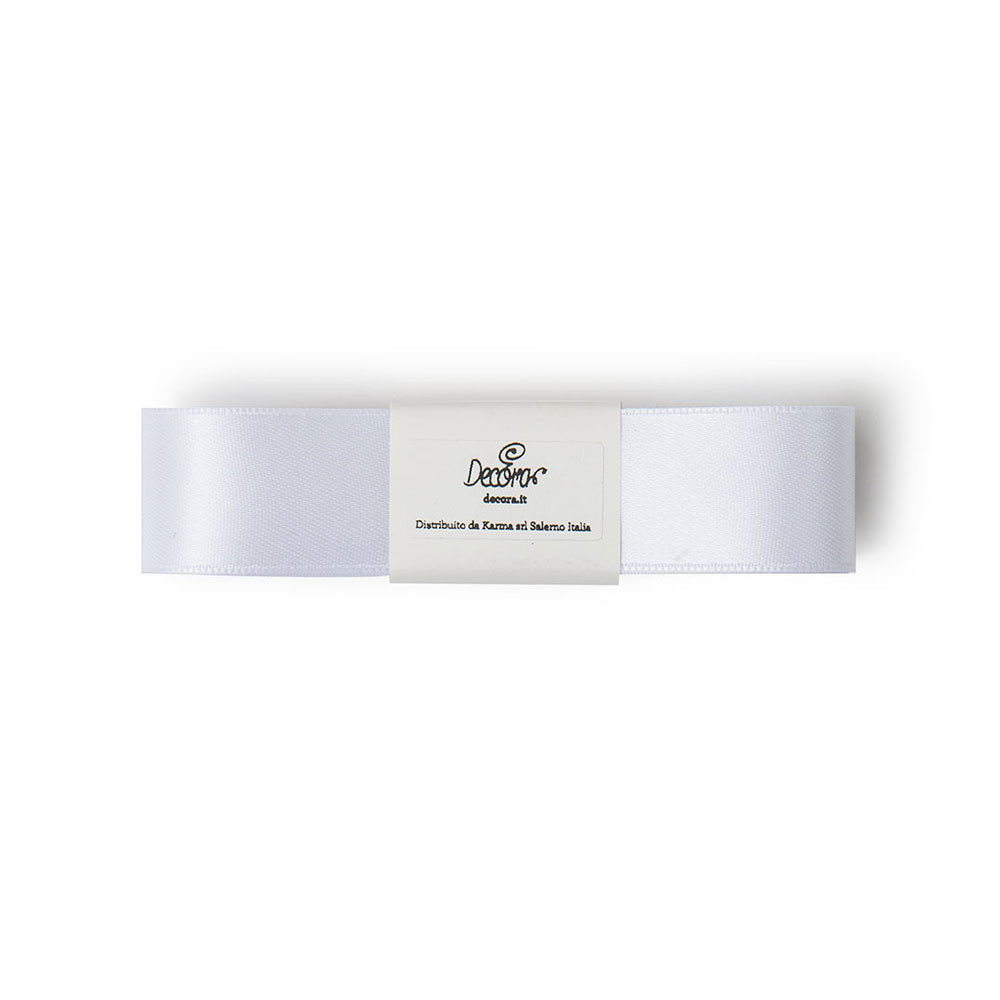 7.4 RON
The price is indicated for 1 buc
Banda dublu satinata 25mm * 3 m Alb 0314945 DER
Add to basket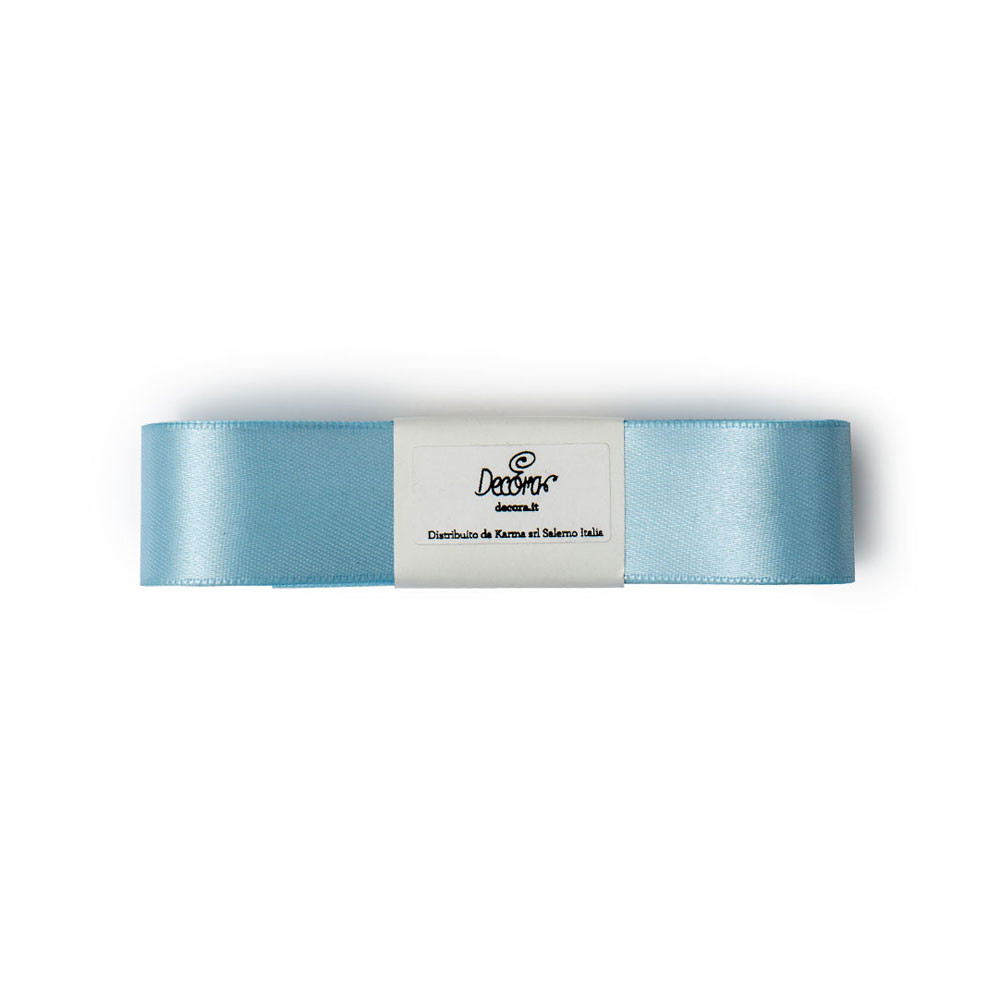 7.4 RON
The price is indicated for 1 buc
Banda dublu satinata 25mm * 3 m Baby Blue 0314946 DER
Add to basket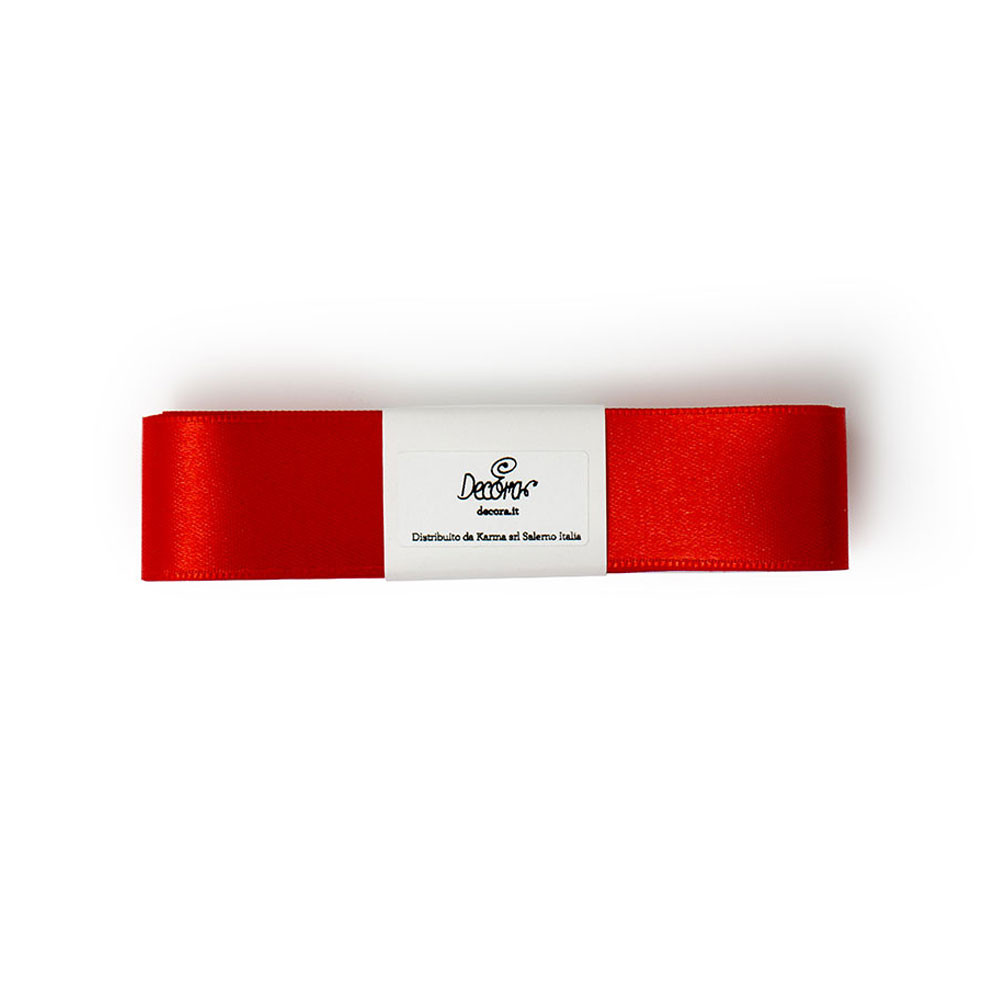 7.4 RON
The price is indicated for 1 buc
Banda dublu satinata 25mm * 3 m Coral 0314953 DER
Add to basket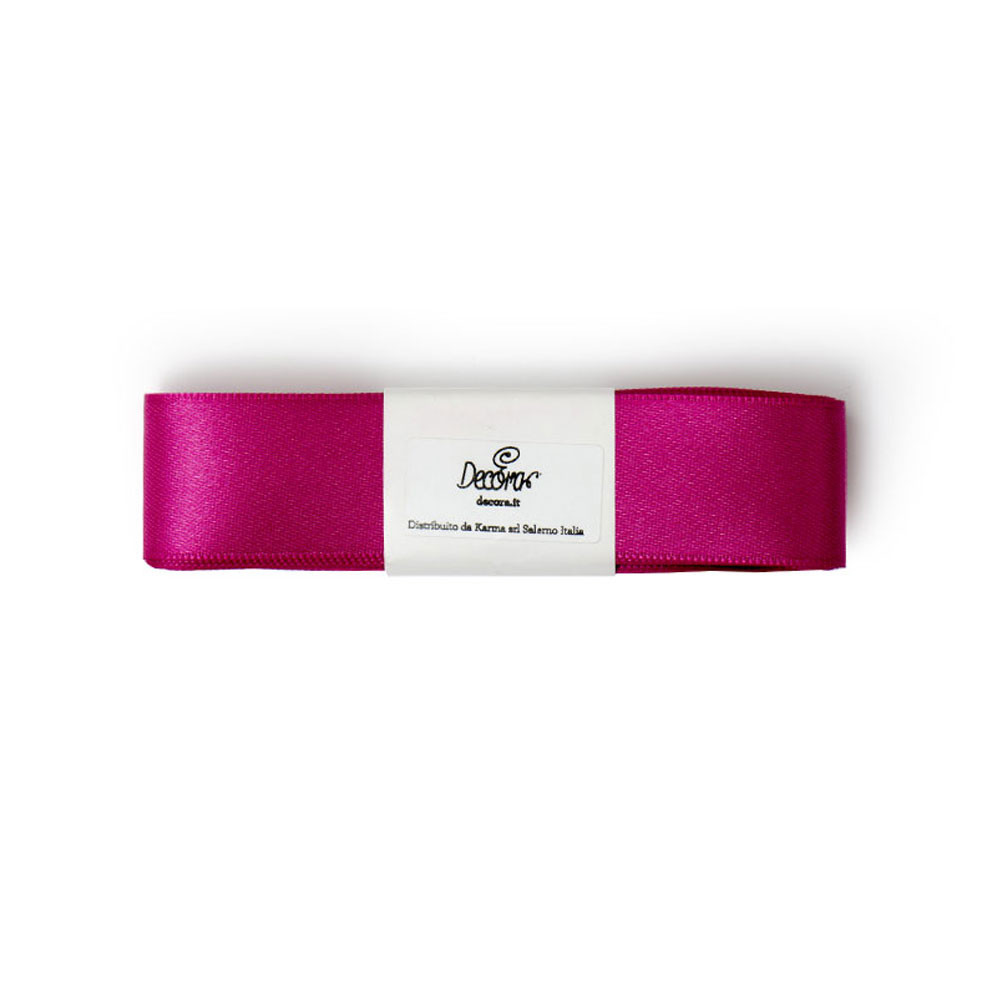 7.4 RON
The price is indicated for 1 buc
Banda dublu satinata 25mm * 3 m Fuchsia 0314944 DER
Add to basket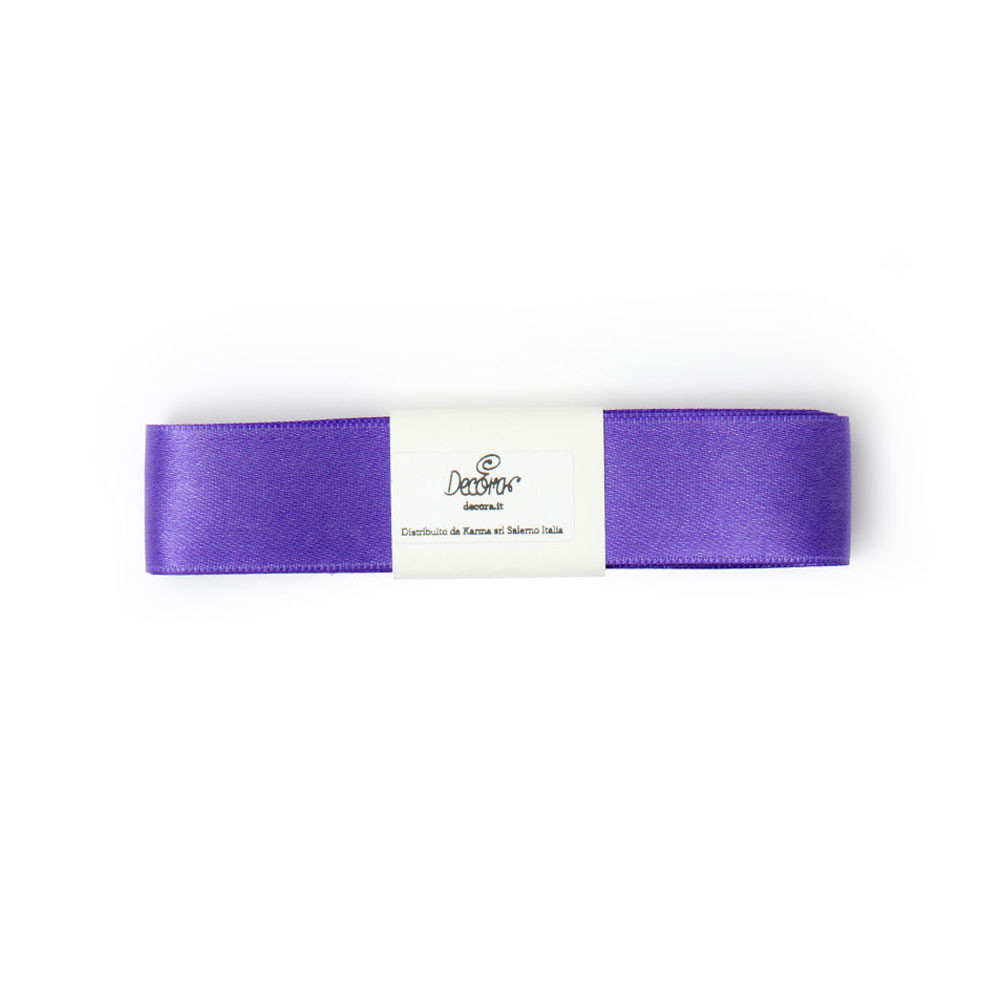 7.4 RON
The price is indicated for 1 buc
Banda dublu satinata 25mm * 3 m Violet 0314954 DER
Add to basket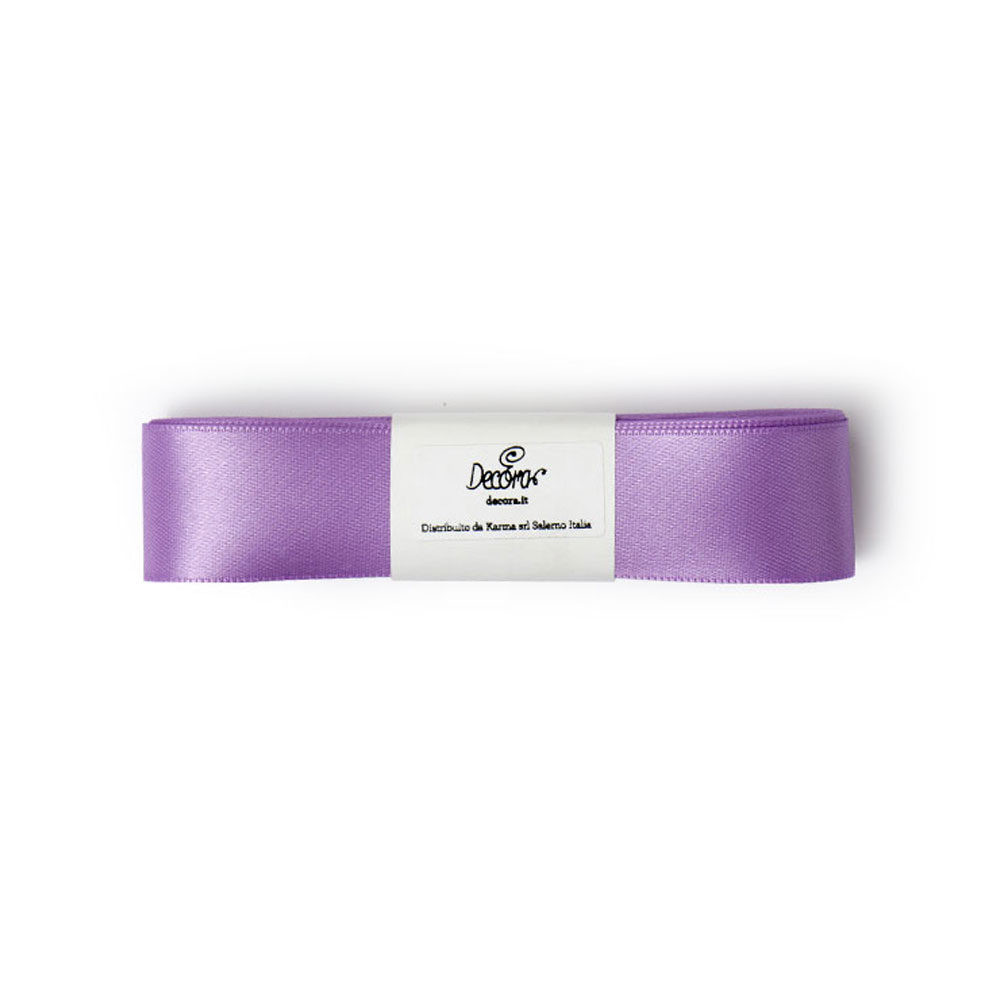 7.4 RON
The price is indicated for 1 buc
Banda dublu satinata 25mm * 3 m Lilu 0314943 DER
Add to basket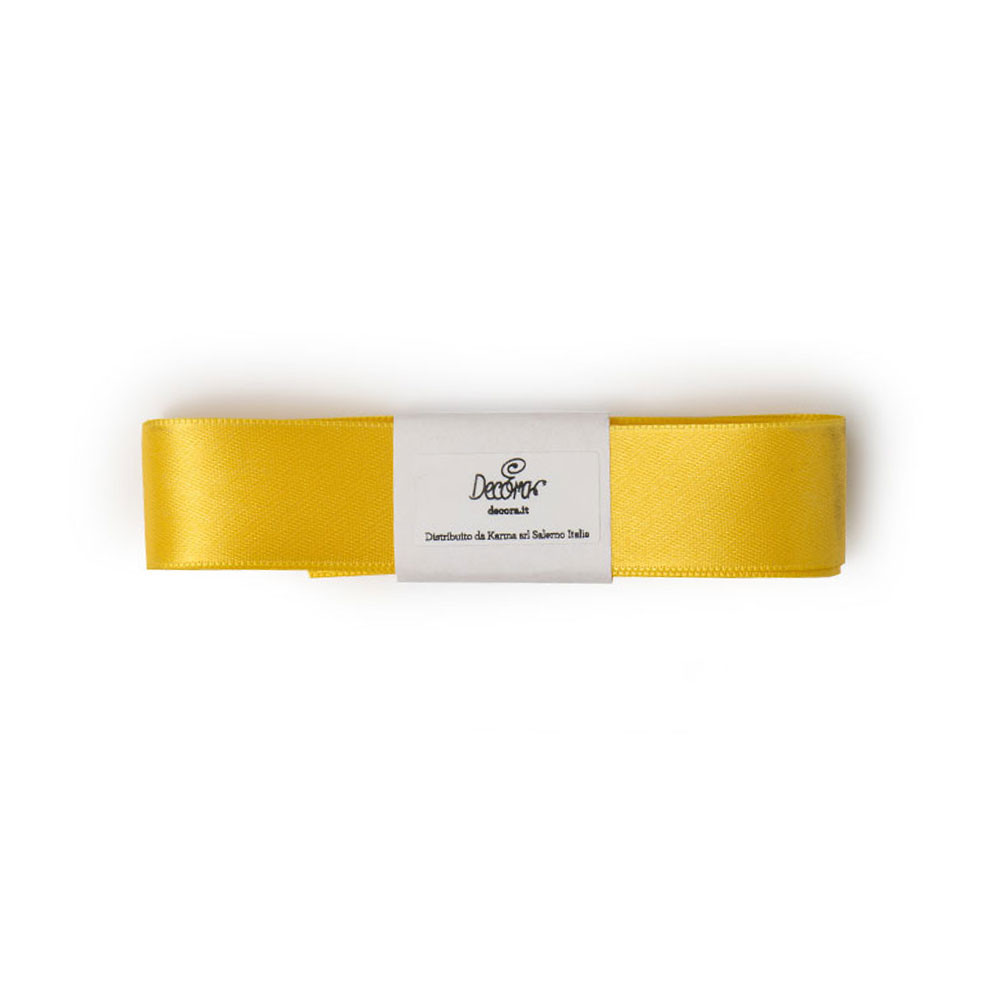 7.4 RON
The price is indicated for 1 buc
Banda dublu satinata 25mm * 3 m Galben 0314950 DER
Add to basket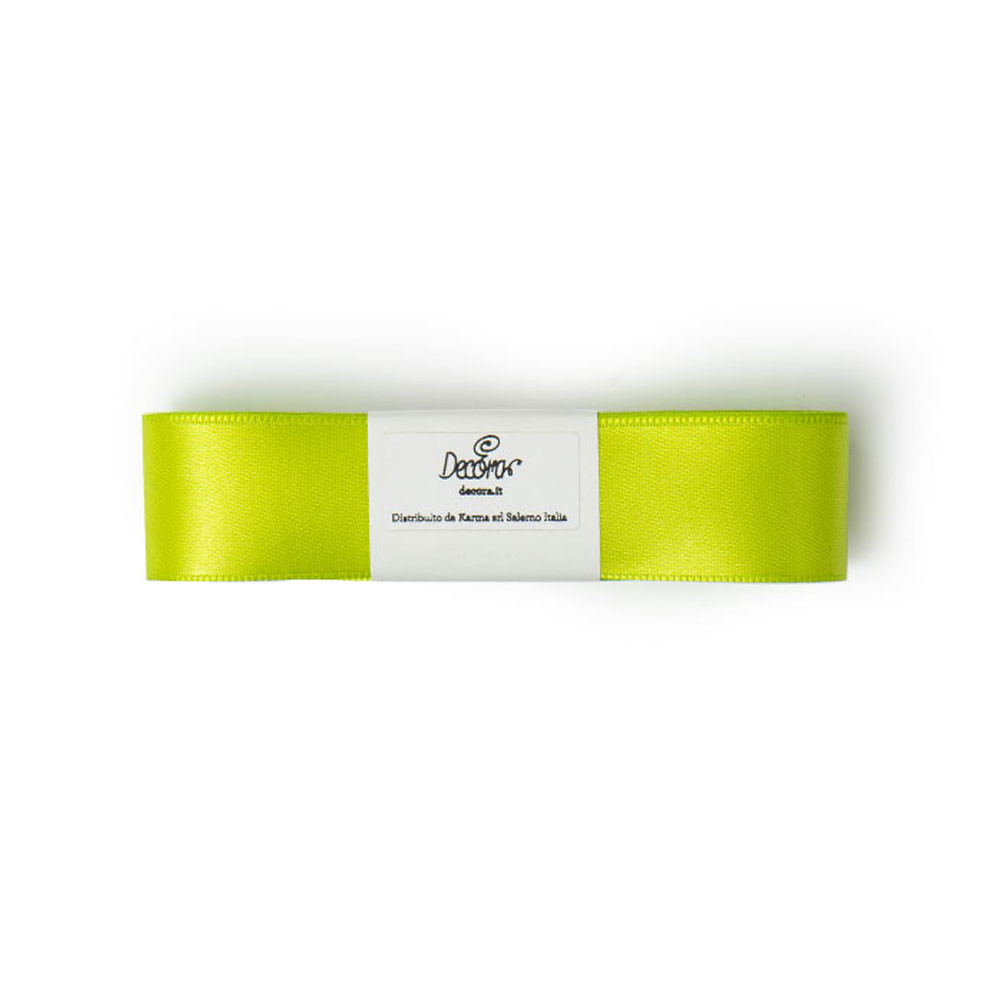 7.4 RON
The price is indicated for 1 buc
Banda dublu satinata 25mm * 3 m Verde 0314942 DER
Add to basket
7.4 RON
The price is indicated for 1 buc
Banda dublu satinata 25mm * 3 m Rosu 0314940 DER
Add to basket

7.4 RON
The price is indicated for 1 buc
Banda dublu satinata 25mm * 3 m Azuriu 0314951 DER
Add to basket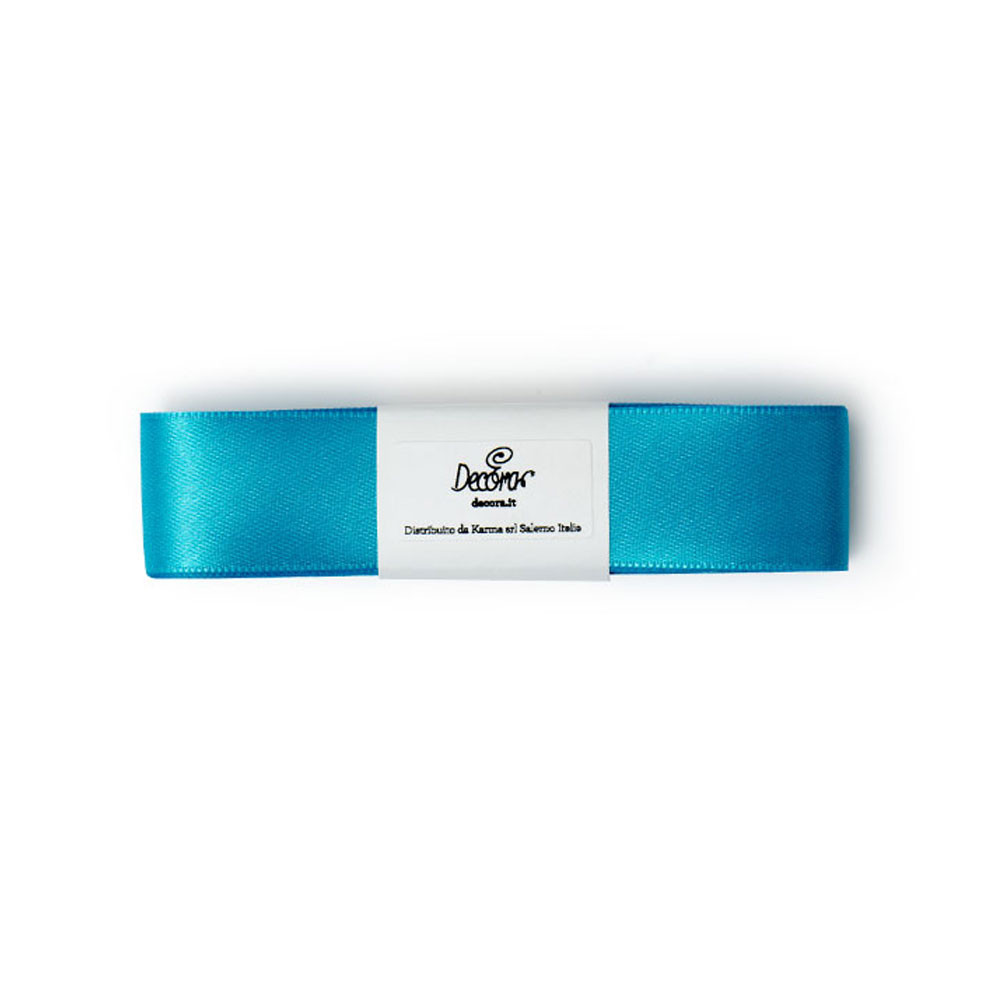 7.4 RON
The price is indicated for 1 buc
Banda dublu satinata 25mm * 3 m Turcuaz 0314948 DER
Add to basket